Saying goodbye much too soon.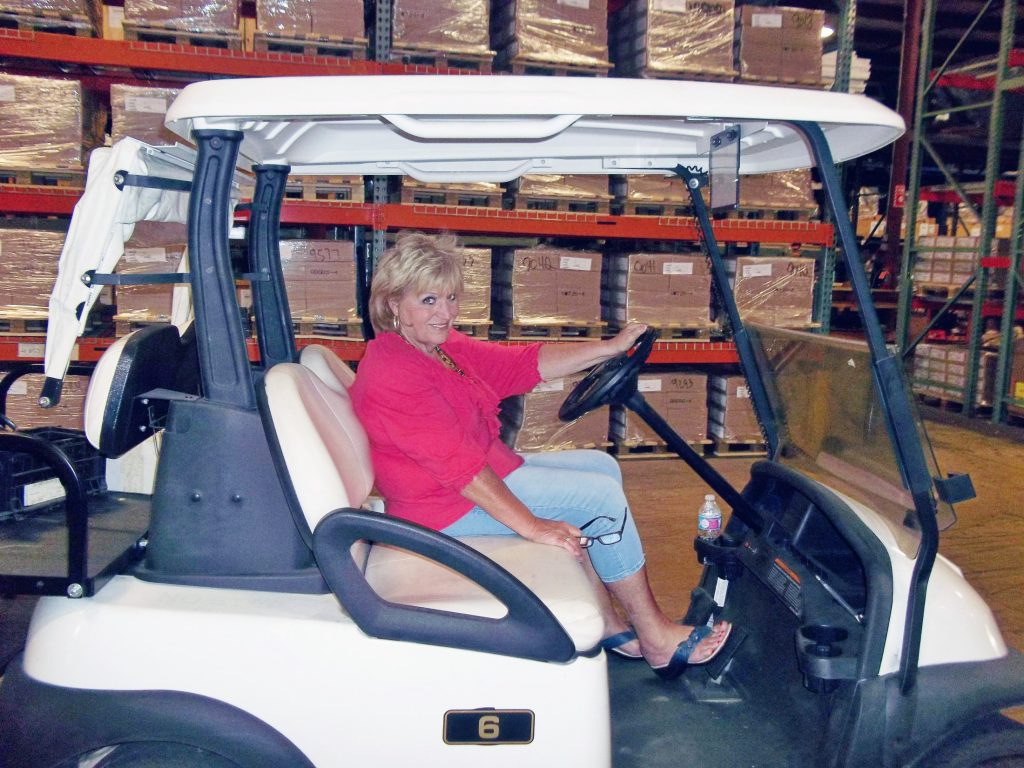 We are saddened to announce the loss of a loved and valued member of the Trans-Overseas Family. Susan Dysarczyk (Sue or Susie), our longtime colleague and friend; passed away on February 14, 2020 after a lengthy but courageous battle with cancer. Despite battling her cancer for most of a decade, Sue still managed to wear a smile everywhere she went and carried that on until the end. Well respected for her knowledge, professionalism and customer service skills; Sue spent the last 31 years of her career as Supervisor of Warehouse Operations at Trans-Overseas Corporation.
She faced all of her life and work challenges with an incredible amount of tenacity. She was well known for both her humor and generosity. Sue also volunteered her time and talents to many charities; one of her favorites being the annual DIA Toys for Tots drive. She loved people (especially children) and always made time for others. Anyone who knew her was a friend for life. Sue touched the lives of so many people in so many ways. There's no doubt she will be greatly missed.
It is said that we should always leave something better than we found it. The world is a better place because of her.
Please keep her family in your thoughts and prayers during this difficult time.
Memorial contributions can be made to the Toys for Tots Foundation –  https://toysfortots.org/donate/  
or
The Multiple Myeloma Research Foundation – https://themmrf.org/get-involved/donate-to-the-mmrf/